The building
HTC Keilaniemi Waterfront is the perfect place for business – it is an elegant and inspiring combination of design and modular interiors.
Inspired by technology, built for well-being
HTC Keilaniemi Waterfront serves you spectacular working views by the sea. It is a landmark of Keilaniemi's prestigious business district, a hot-spot for high-tech and IT HQ's.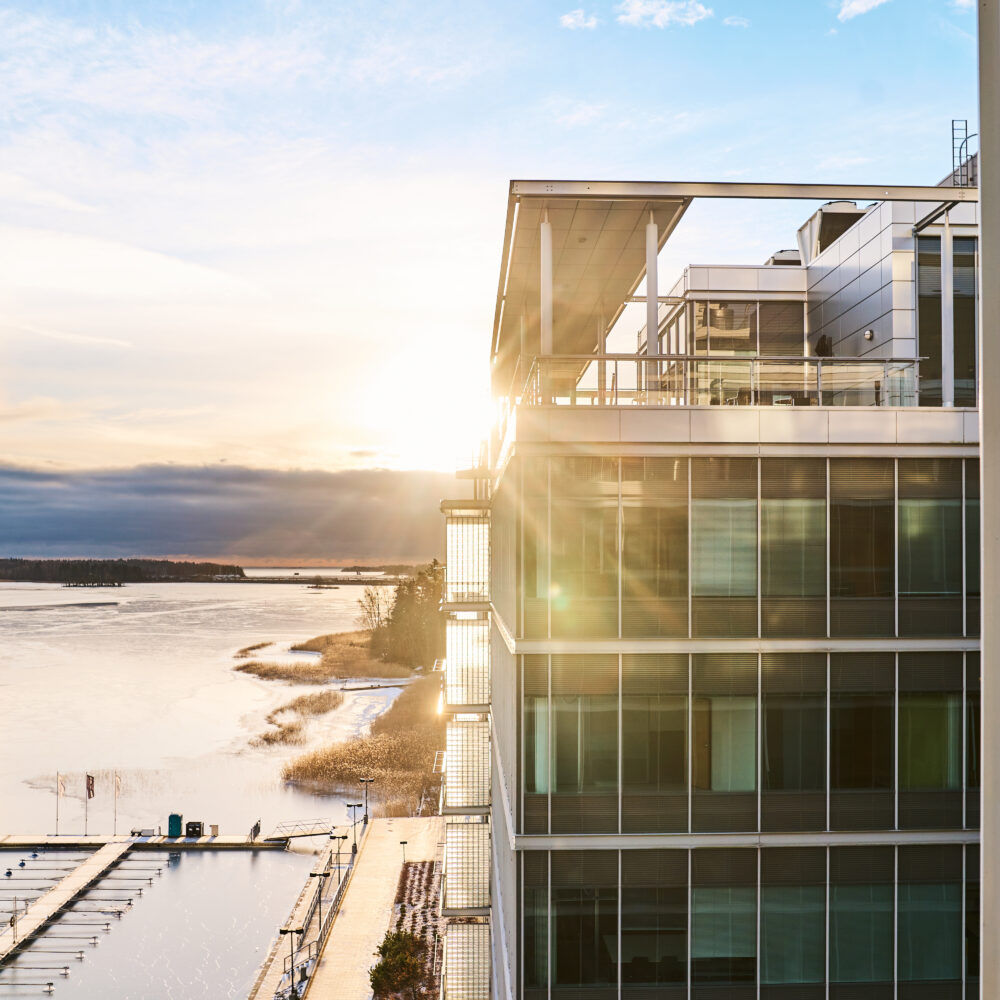 We offer you high quality services and the latest technology under one roof – everything you need for your employees and clients. There are seven light and airy floors which can be modified to fit your needs. Our services include parking, spacious outdoor terraces and a large restaurant by the sea view.
Floors can be divided into smaller offices
1000 m² space can easily be divided into 4×250 m² offices.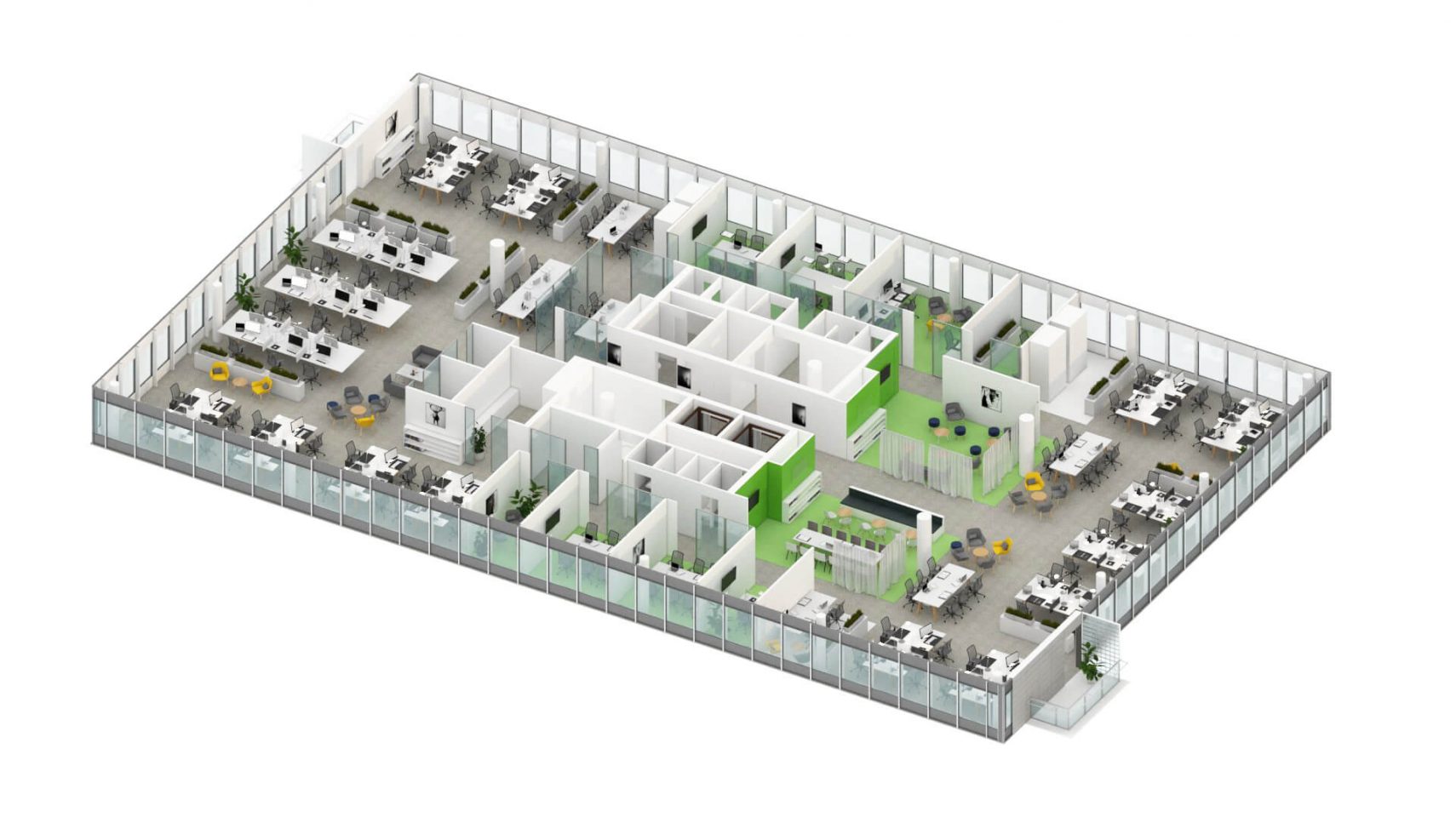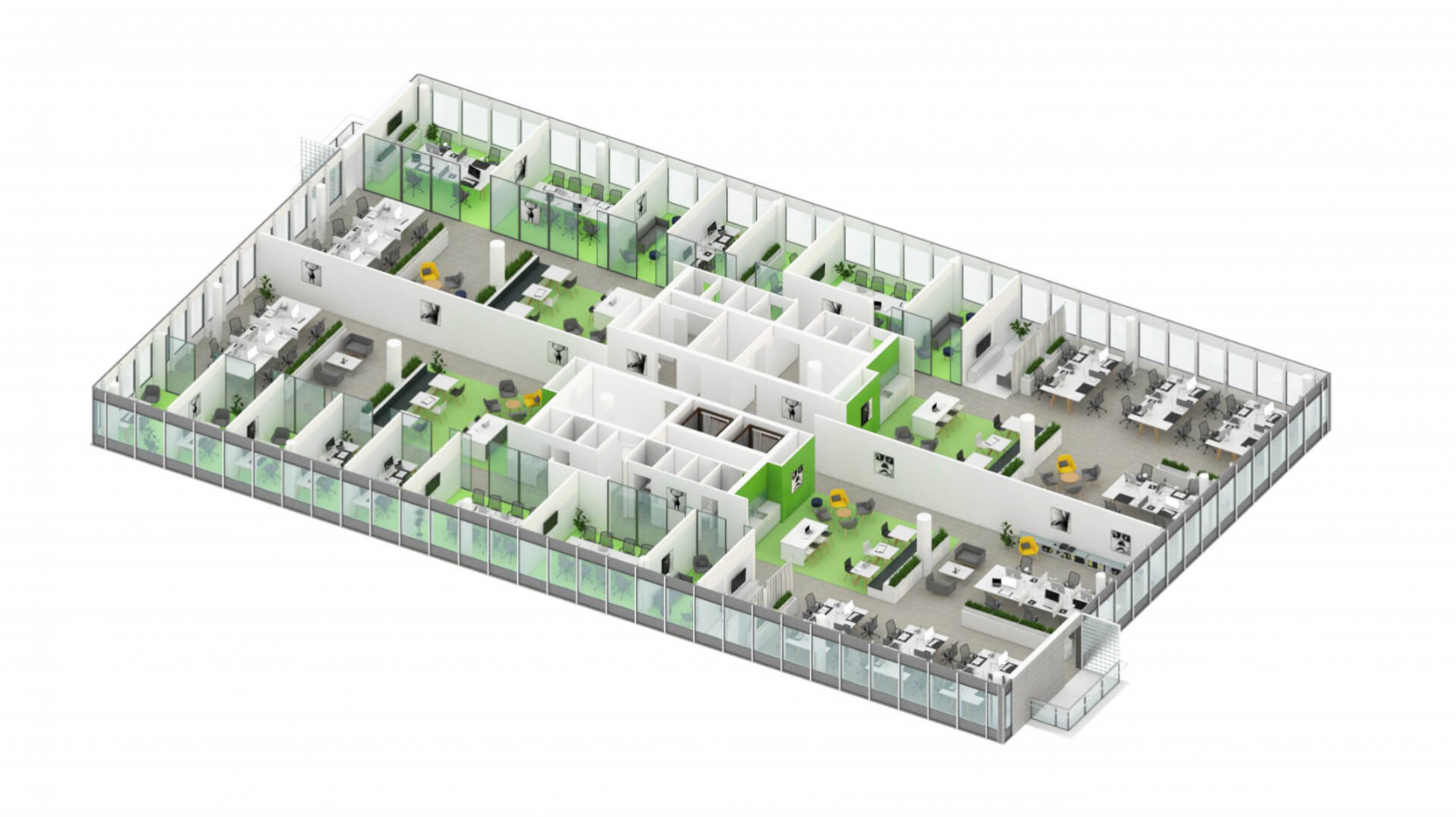 Floor plans
Floors are easily convertible to fit your needs. You can choose open space, four units, cells or a combination.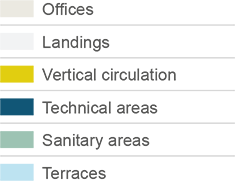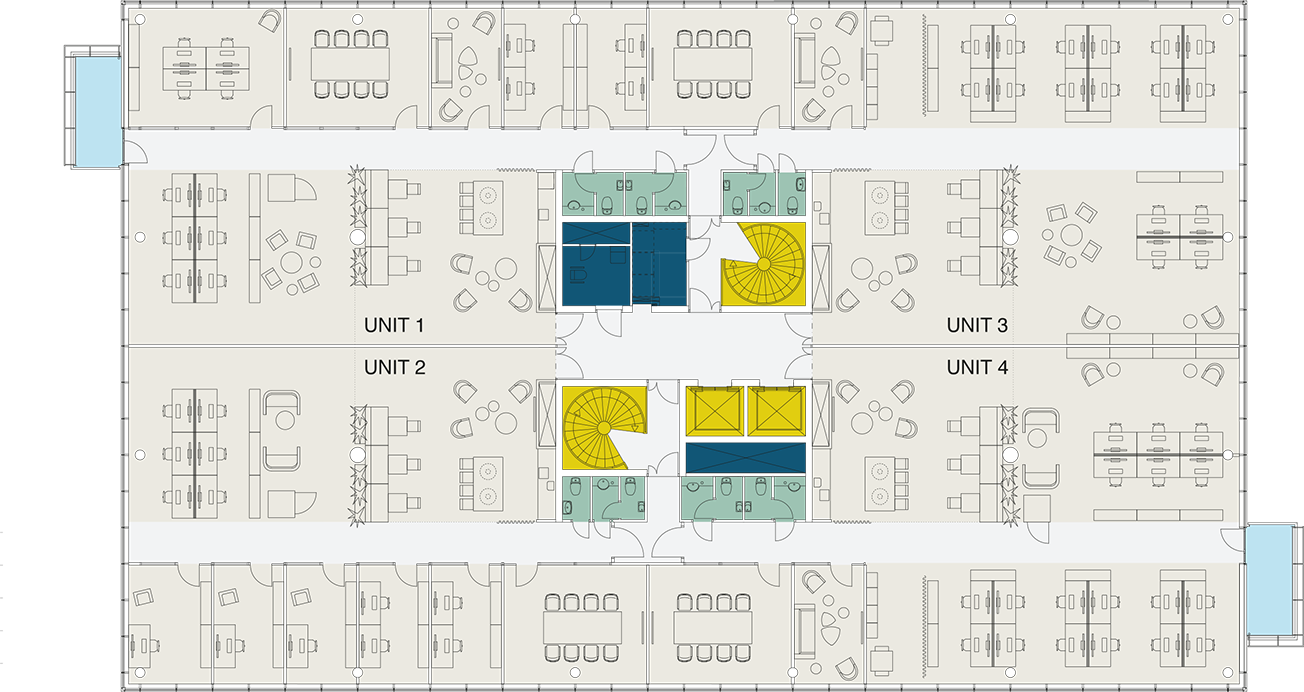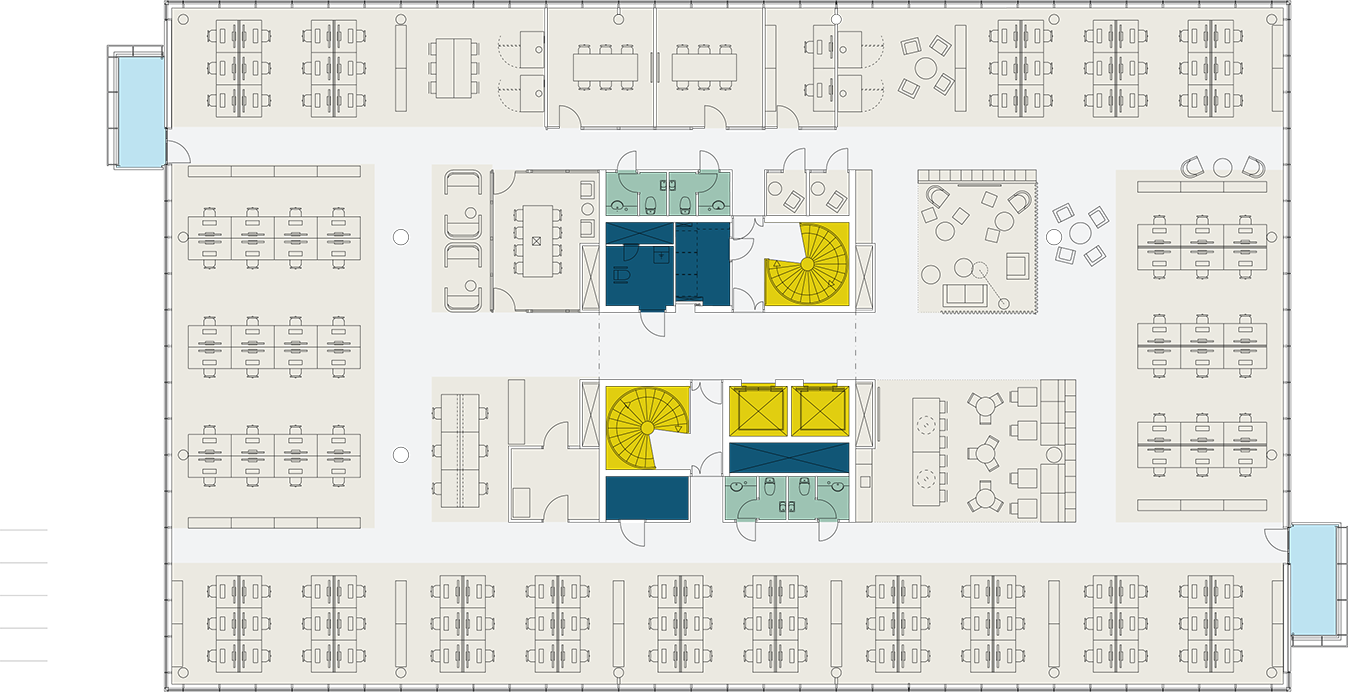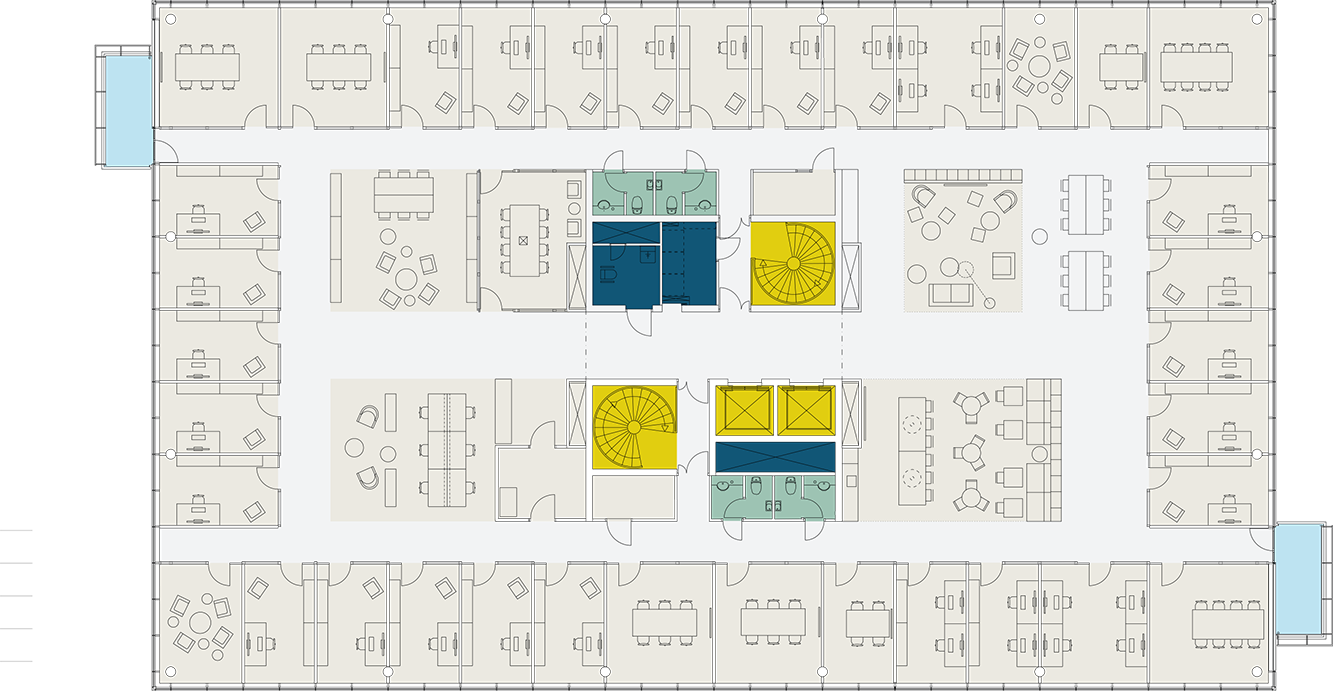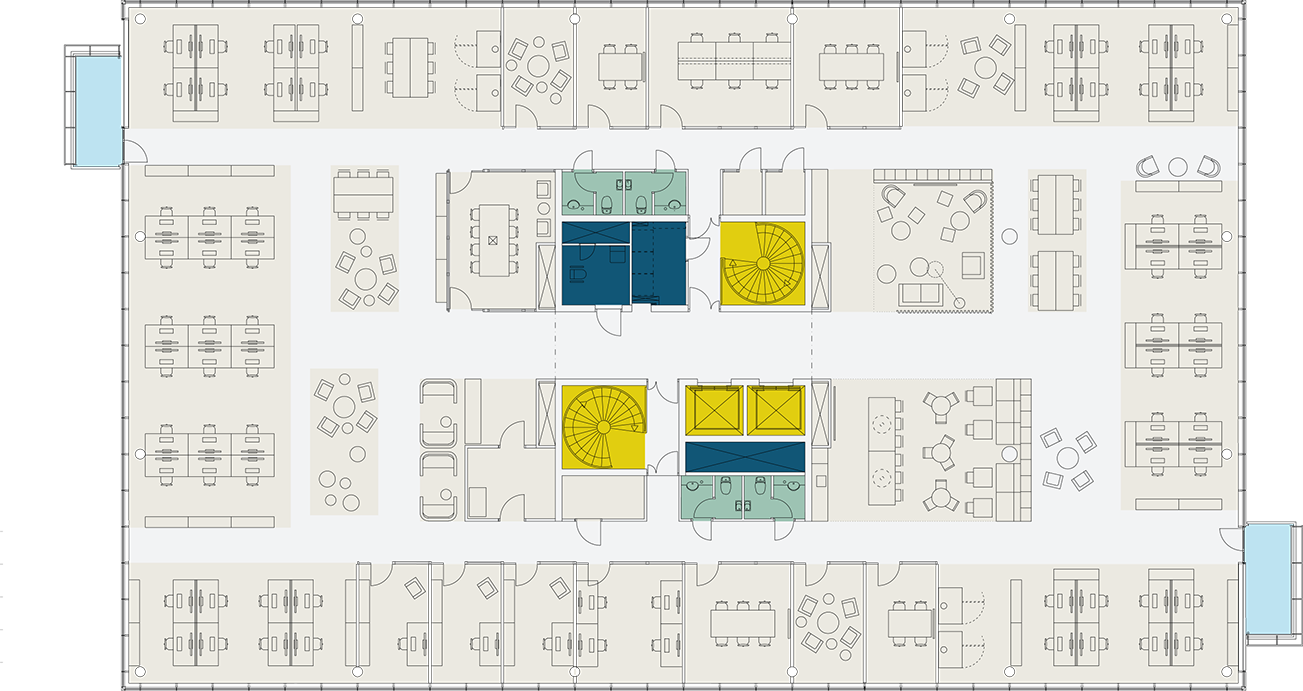 Join the community
Our central location, comprehensive services and functional space solutions are the key to success. You can find everything you need for your business at HTC Keilaniemi Waterfront!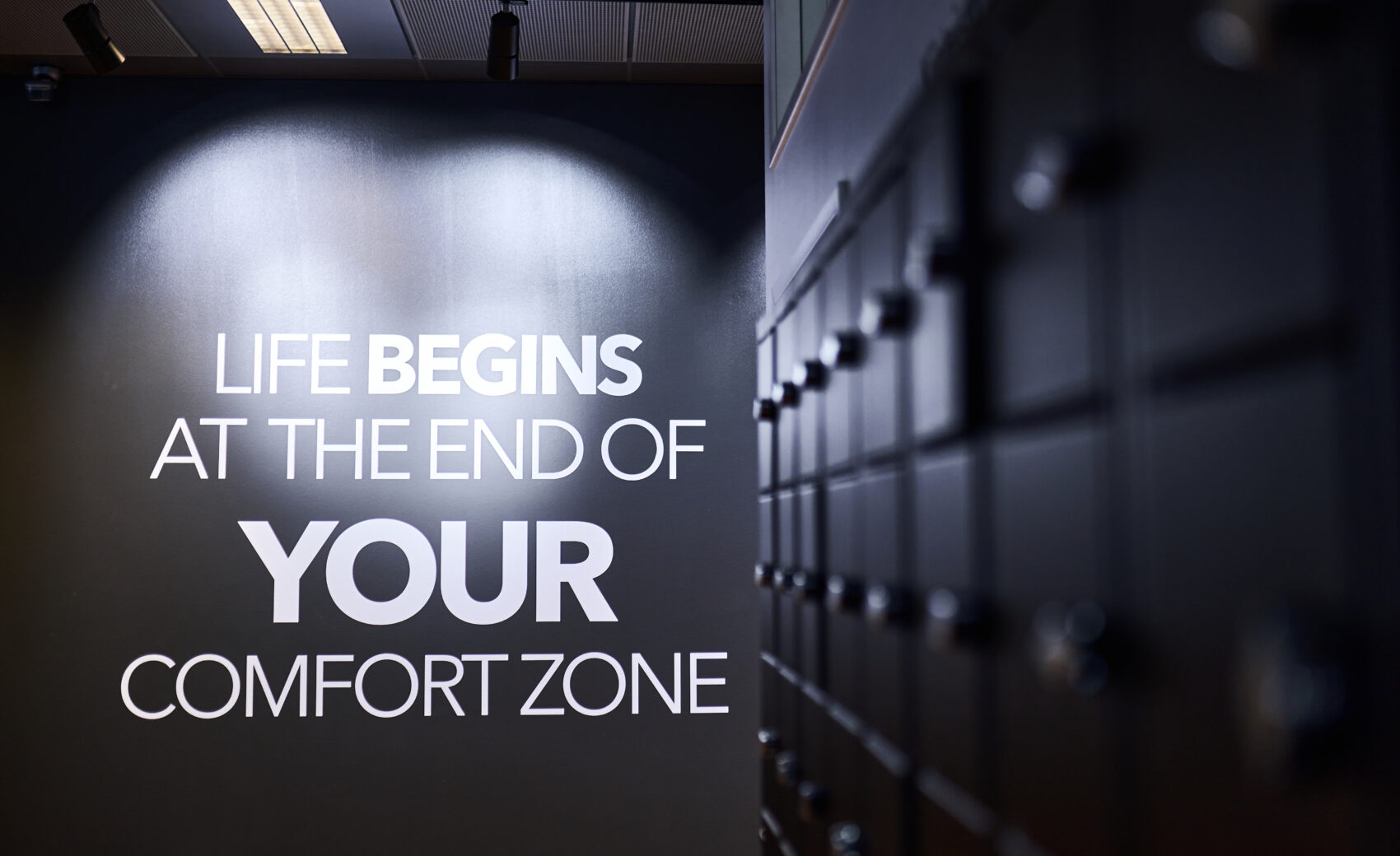 When you join our community, you will get
comfortable lobby areas

spacious underground parking garage

restaurant with a sea view

an office space customised just for you

co-working space for short-term needs

gym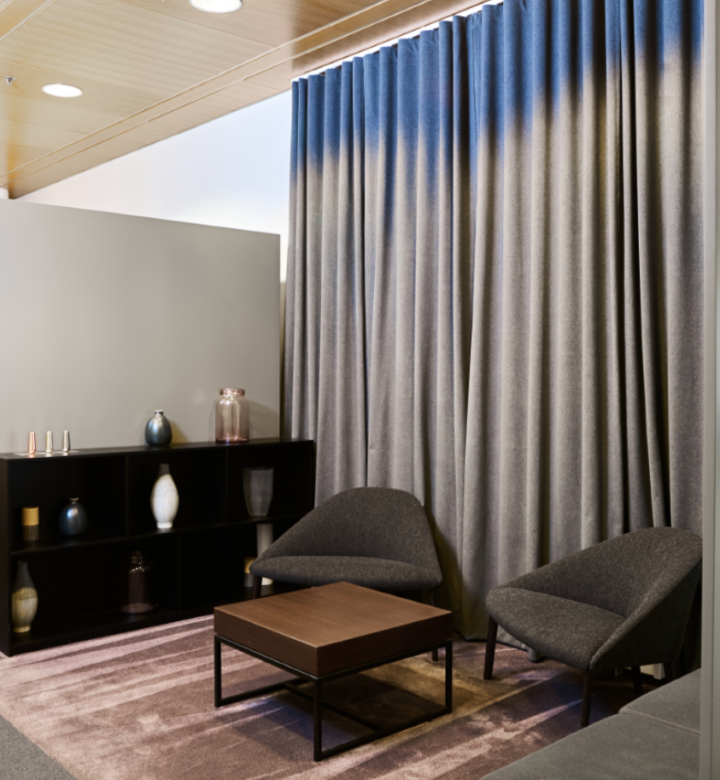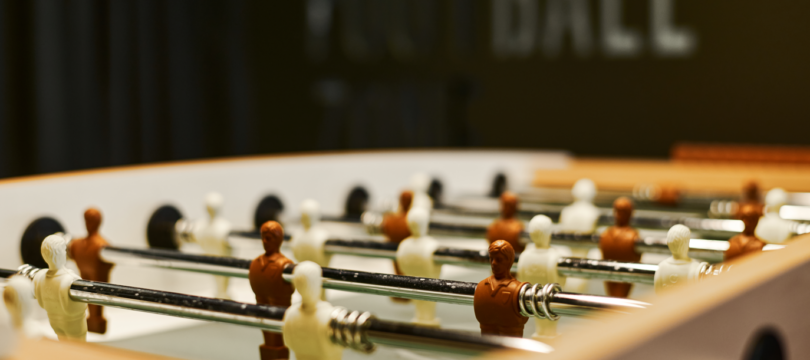 Modern framework
You can find the latest technology, a high-speed optical fiber and air conditioning at HTC Keilaniemi Waterfront. Our interior decoration is a combination of comfort and nordic design. Community is important to us so we keep our shared spaces always clean and inviting.