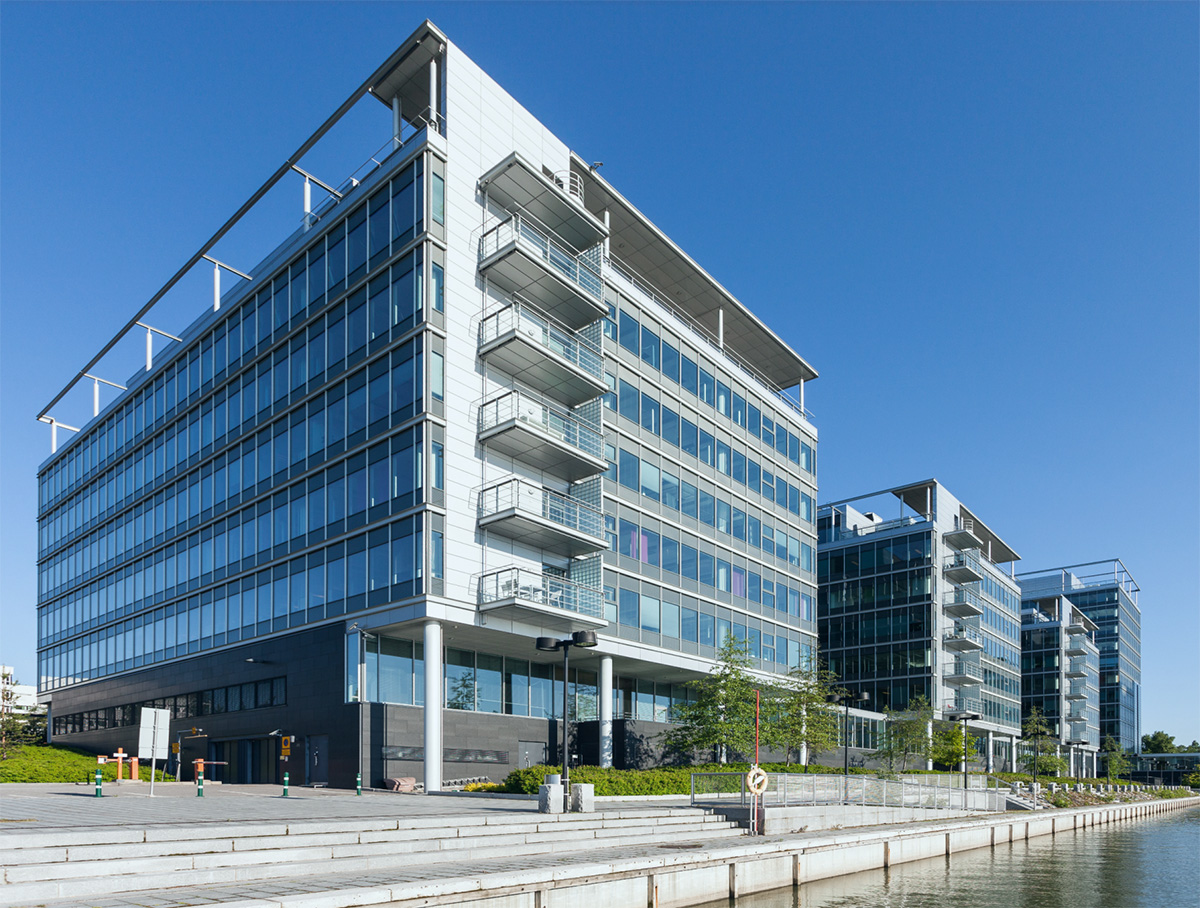 HTC Waterfront Keilaniemi
HTC Keilaniemi Waterfront offers you spectacular working views by the sea. It is a landmark of Keilaniemi's prestigious business district, a hot-spot for high-tech and IT HQ's.
Premium services
A setting that makes possible the perfect work-life balance – HTC Keilaniemi Waterfront combines harmonious workspaces and carefully produced services to support your business.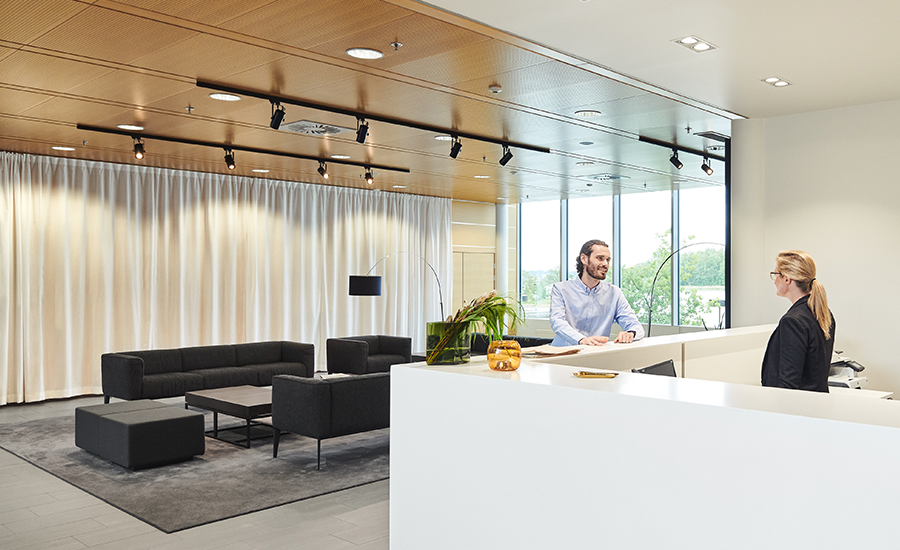 Flexible layouts
Floors are easily convertible to fit your needs. You can choose open space, four units, cells or a combination.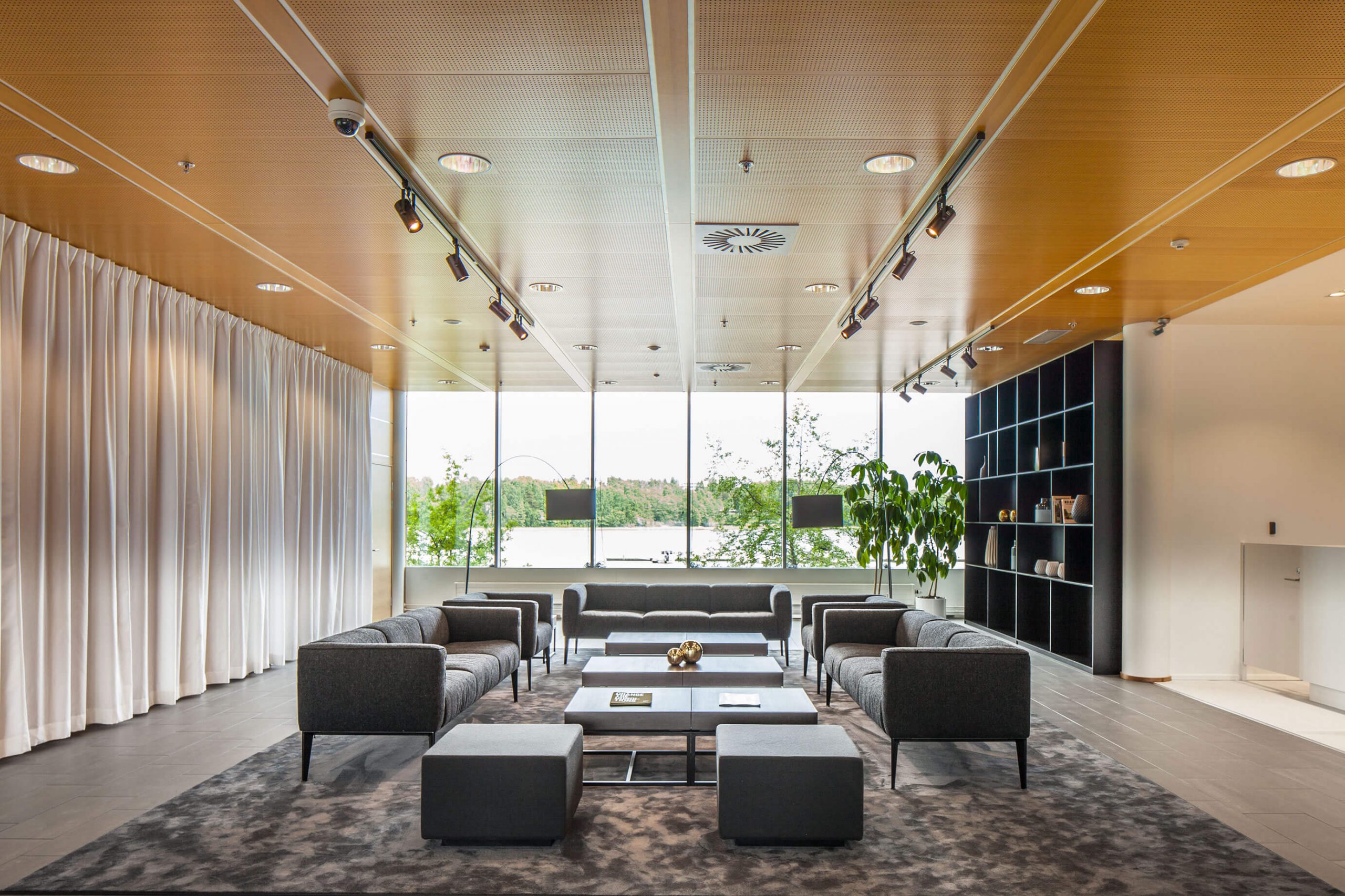 Easy to arrive
HTC Keilaniemi Waterfront is centrally located with good transport connections and parking spaces.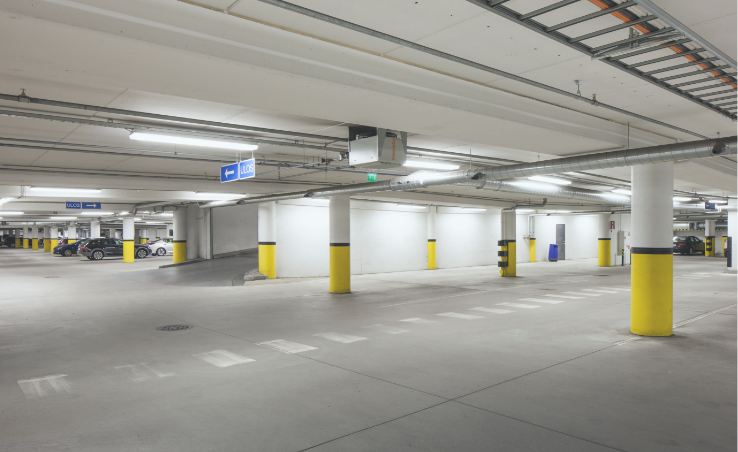 Join The Community
HTC Keilaniemi Waterfront is an elegant and inspiring place to work. It is easy to arrive and the friendly concierge makes you and your clients feel the most welcomed and looked after.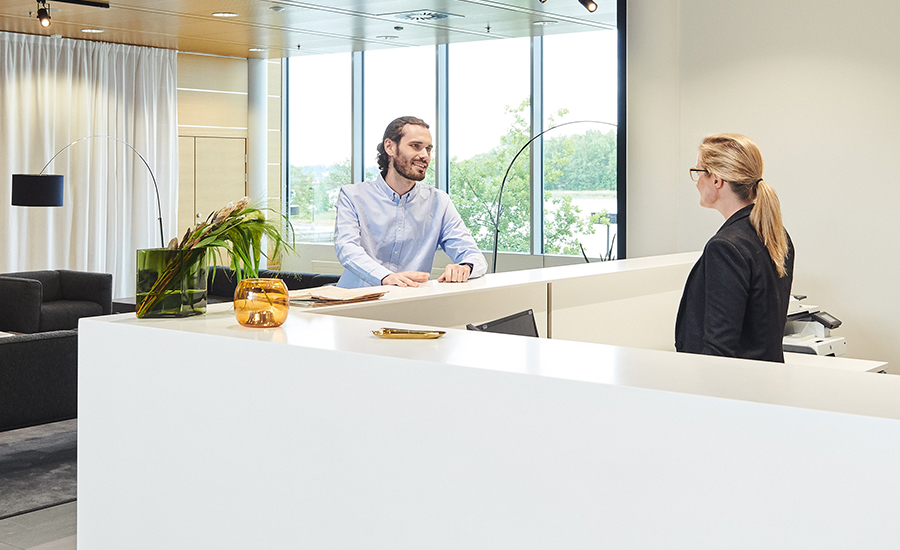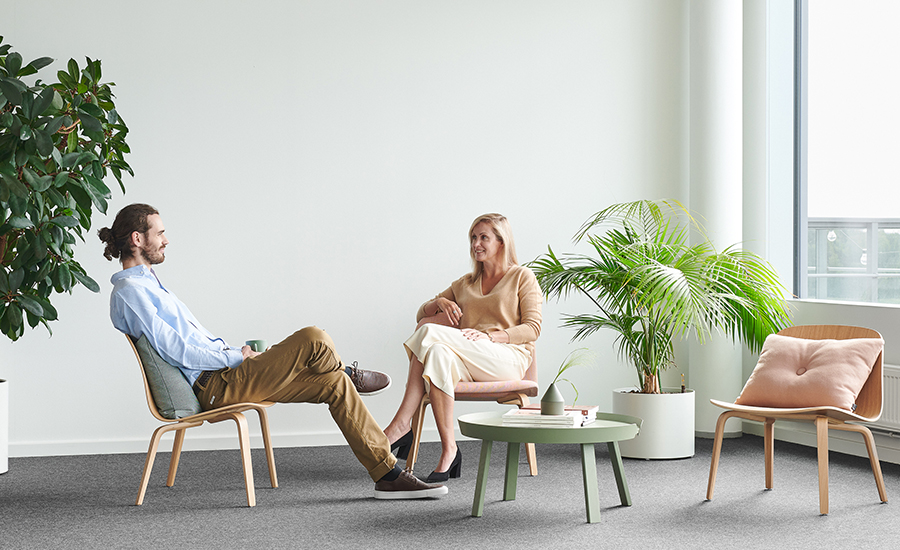 Companies and brands working in HTC Keilaniemi Waterfront are proudly shown outside the building.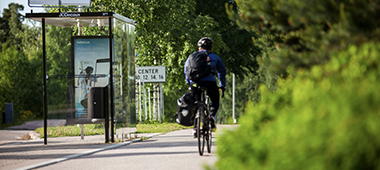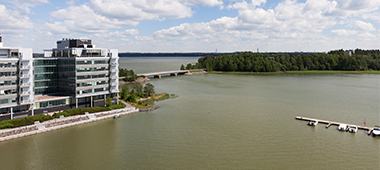 Lush surroundings and amazing activities
HTC Keilaniemi Waterfront is close to the beautiful marina, walking and cycling paths are just around the corner – inspiring and balanced surroundings for work life are guaranteed.